JUVEDERM & BOTOX IN FORT SMITH, AR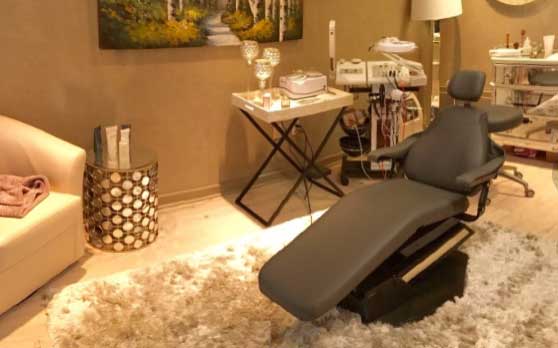 Aging is inevitable, but cosmetic procedures can slow the process. There are so many anti-aging agents available and Parklane Family Dental is proud to carry the leaders of the industry, BOTOX® Cosmetic and JUVÉDERM® XC.
What's the difference?
BOTOX® Cosmetic and JUVÉDERM® XC are two possible ways to treat moderate to severe facial lines and wrinkles. Both are non-surgical, but they work differently: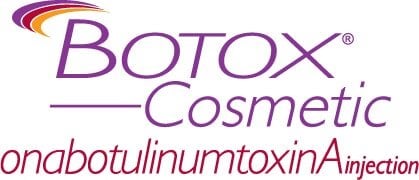 BOTOX® Cosmetic: Injected beneath the skin's surface to target the underlying muscle activity which is one of the causes of moderate to severe frown lines between the brows and crow's feet. BOTOX®Cosmetic temporarily reduce the activity of those muscles.

JUVÉDERM® XC: Injected into the skin to temporarily smooth moderate to severe wrinkles such as those around the nose and mouth.
We are happy to provide JUVÉDERM and BOTOX in Fort Smith & Rogers, Arkansas