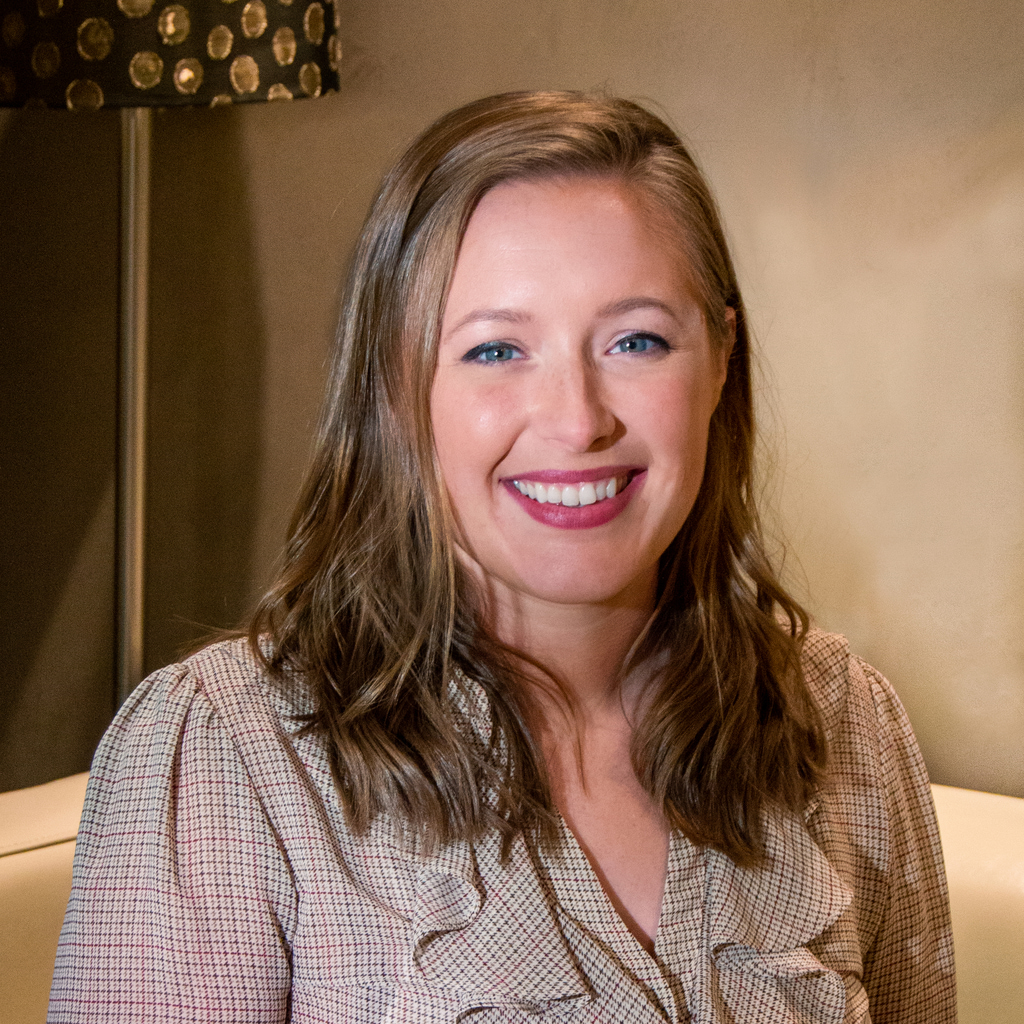 Contact Dr. Catherine
DR. Catherine Akridge
Dr. Catherine Akridge was born in Little Rock but grew up in Virginia Beach, VA. She returned to Fayetteville to attend the University of Arkansas where she developed a love for the Northwest Arkansas community. After graduating with her DDS from Louisiana State University in 2018, she returned to the area to share her passion and expertise for quality dentistry. She is a dentist in Rogers, AR and Fort Smith, AR.
Dr. Cat currently serves as the Secretary of the Northwest District Dental Society. She has interests in holistic dentistry and biological dentistry, mercury free/mercury safe dentistry, myofunctional therapy, and she is also good friends with the Tooth Fairy.
Dr. Cat is committed to excellence in dentistry and is a strong believer in patient communication and education. She is dedicated to spending the extra time needed so that patients leave the office feeling understood and included in their treatment plans.