EMERGENCY DENTAL SERVICES IN FORT SMITH, AR & ROGERS, AR
Accidents happen! So do other dental emergencies like toothaches and infections. When you have an urgent dental problem, our three Parklane Family Dental offices are here for you with emergency dental care.
Please call our offices during normal business hours and we will find a time at one of our offices to see a dentist and begin your treatment. Our Central Mall office is open some Saturdays and open late on Tuesdays. If you are trying to contact us outside of our normal office hours, you can email our dentist directly and he will reply directly to your dental emergency. He can be reached at [email protected].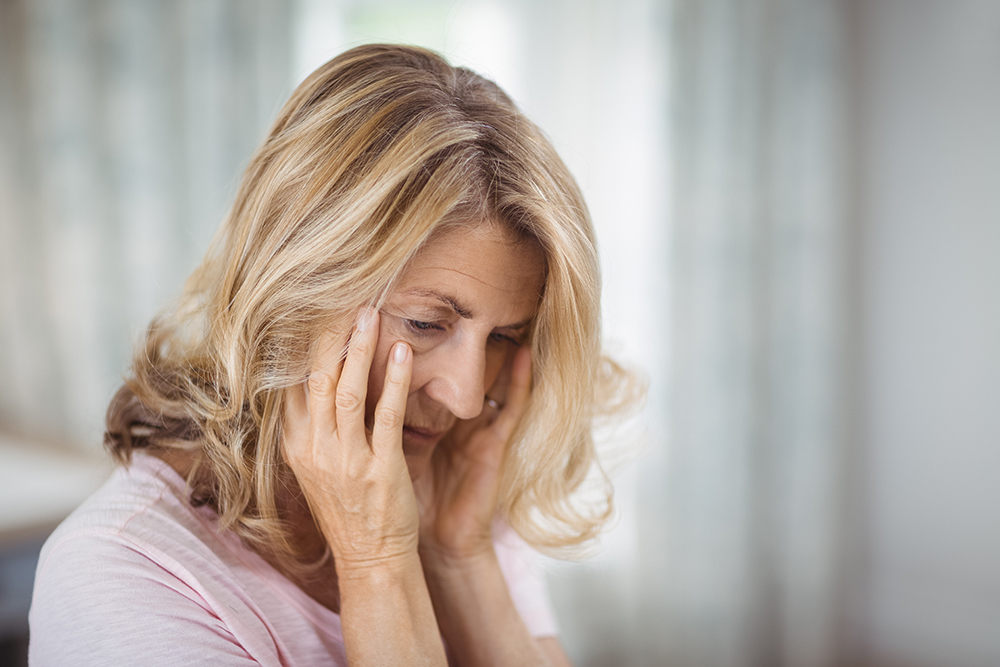 Emergency dental care covers:
Toothache relief
Swollen jaw relief
Cracked tooth
Repair of lost or loose fillings
Sore gum relief
Root canal therapy
Dental repair
*For all other medical and dental emergencies, call 911.
Call your nearest Parklane Family Dental location as soon as possible. Any injury to the teeth should be assessed right away.
If a tooth is chipped or knocked out, find and bring any tooth pieces with you to the dentist.
If the injury moved the tooth, gently try to move it back to its correct position with your fingers.
If you are bleeding, put pressure on the cut with a CLEAN cloth or paper towel.
If you need to rinse your mouth, use warm salt water and swish very gently. No alcohol-based mouth rinses or vigorous swishing!
Most injuries occur to the front teeth, and most are minor. All injuries to the teeth need an x-ray to rule out fractures in the tooth roots or jawbone.
This is why getting in to see the dentist ASAP is so important.
It is impossible to predict when a toothache will flare up. There are warning signs, but they are often ignored when you are busy. Please call at the first sign of a problem. This allows us to help you in the best way possible.
If you are experiencing severe pain, you can take an over-the-counter pain reliever such as Advil or Tylenol.
If you have swelling inside your mouth or in your face, we need to see you as soon as the swelling appears. Infections can progress rapidly, and starting a prescription of antibiotics as soon as possible is essential.
We make time for emergency dentist appointments and often will stay late to make sure you get the emergency dental care you require.
Unfortunately our local emergency rooms do not have a dentist to diagnose your problem. Occasionally they will prescribe medication to help with the pain, but you need to see a dentist to determine the cause of the pain and treat it.
Similar to the emergency room, the provider may attempt to cure the symptoms, but this does not get to the root of the problem and treat the cause.
If you have been in an accident or have experienced a trauma to the mouth, please call 911 or visit the emergency room immediately. They will be able to examine you and potentially refer you to their oral surgeon if necessary.
In most cases, we will try hard to save a problem tooth. There are options such as root canals and antibiotics that will cure the problem and allow you to keep the tooth. However, in either case emergency room dental extractions are not available so you will need to see a dentist.
In many cases we can see you for a same day diagnostic exam and discuss the treatment plan. At this time we can also prescribe medication to relieve the pain and treat the infection.