Whitening options for your teeth
Posted by CSMS - Admin on Jan 5 2021, 05:49 AM
Have you ever just finished brushing your teeth, and you just think to yourself "wow, I wish my teeth were whiter." Well, me too. I think that a lot, but then when I think about whitening options… I have zero clue where to begin! That being said, I have done my research, and I am ready to give you a short guide to whitening those pearly whites. Two main types of teeth whitening: in-office, professional treatments, and at-home treatments.
Let's start with the professionals.
Some of the advantages to professional whitening is that the results are faster, safer, and gum and tooth sensitivity can be better controlled. You should probably consider a professional whitening treatment when teeth stains are caused over an extremely long period of time or with tobacco use or consumption of certain foods (coffee, tea, wine, etc).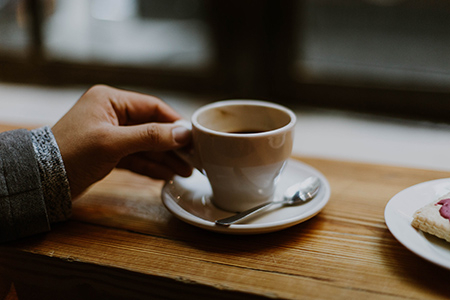 There is a variety of treatments you can receive at a dentistry office, so you should call Parklane to discuss these options further. You can schedule a consultation to discuss whether or not you are a candidate as well as pricing options. The procedures are relatively painless, quick, and extremely effective.
Now, let's talk a little about those at-home products we see at common stores such as Target or Walmart. Perhaps the whitening strips are the most well-known forms of treatments. These are usually pretty successful when you get a trusted, dentist recommended brand! They can give you long term results while being fairly convenient since you can just pick them up at the store. They are also a cheaper option than in-office treatments, but we have to think about what your needs are and whether or not it would be more beneficial to just get a professional to do it. There are also at-home kits that can be provided by dental professionals. These are custom-fitted trays that have some of the best bleaching results from any kit!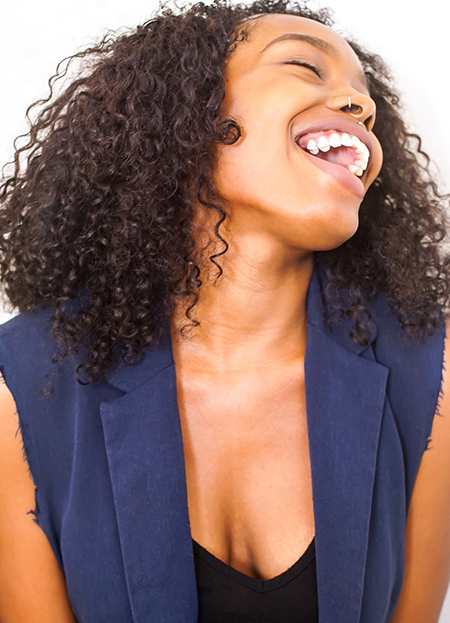 Lastly, if bleaching simply isn't an option for you because of severe stains or it just seems to not be working for you. You can always consider vermeers or crowns. Sometimes teeth are beyond bleaching abilities when there is decay or more severe problems. This is when you should consider a consultation to talk about crowns for one or two teeth and vermeers only when everything seems to be beyond compare! Just remember that vermeers are a more permanent option that will require your teeth to be shaved down, something that cannot be undone. Make sure to go over every option with a dental professional before making any decision.

Parklane Dental, situated in two locations in Fort Smith and one in Rogers, AR, is equipped with the latest technologies and expert dentists, which helps to offer the best dental care facilities to the patient. For Dentist Rogers, AR, and Dentist Fort Smith, AR, dial (479) 782-0080, (479) 273-0004, and (479) 484-0777 and book an appointment with the dentistry to know more about dentures and other dental care services.