This is when you should get emergency dental care
Posted by Grayson Wise on Jul 6 2021, 05:54 AM
It happens. Sometimes we have dental crises, and we just seem to panic! Well, who wouldn't? It is an unexpected and certainly unpleasant experience that I don't think anyone ACTUALLY wants to ever have to experience. However, it still happens, and sometimes we try to convince ourselves that we don't actually need emergency dental care even though we definitely do.
So, what are some situations that would require us to seek dental care as soon as possible? Let's talk about them.
1. Toothaches and Relief
Toothaches are very common dental emergencies that most of us probably know all too well. The pain can be unbearable and dental care should be sought as soon as possible to get relief.
2. Swollen Jaw
A stiff and swollen jaw is no good for anybody. It can be caused by a number of things, but it is always wise to seek dental care ASAP. It can cause you lots of uncomfort and tenderness in the jaw, neck, or face. Emergency care can help relieve this pain and solve your jaw issues.
3. Cracked Tooth
Another common dental emergency is a cracked or broken tooth. Not only for cosmetic purposes but taking care of a cracked tooth quickly is essential for your life. A broken tooth can cause pain doing the simplest of things like chewing food and drinking.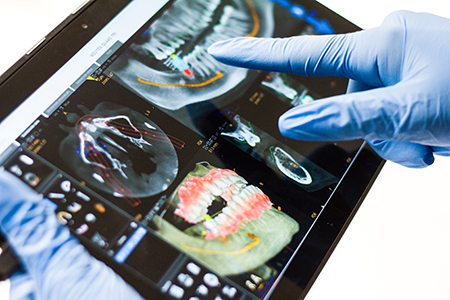 4. Repair of Lost or Loose Fillings
This may not seem like a huge deal to you, but trust me, this is something you want to get treated for immediately. This is a serious dental emergency that requires urgent treatment. Head to our office as soon as you notice a filling is loose or gone completely.
5. Sore Gums
Sore and/or bleeding gums are painful and could be a sign of a much more serious issue. Emergency dental care for sore gums is a must for anyone experiencing soreness or pain in the gums so we can figure out what the whole problem is over there!
6. Root Canal Therapy
Root canal therapy is a wonderful treatment for removing the infection and pain from a dead tooth. The pain can be excruciating when a dead tooth is left without treatment for long. You should contact Parklane immediately if you think a root canal is needed.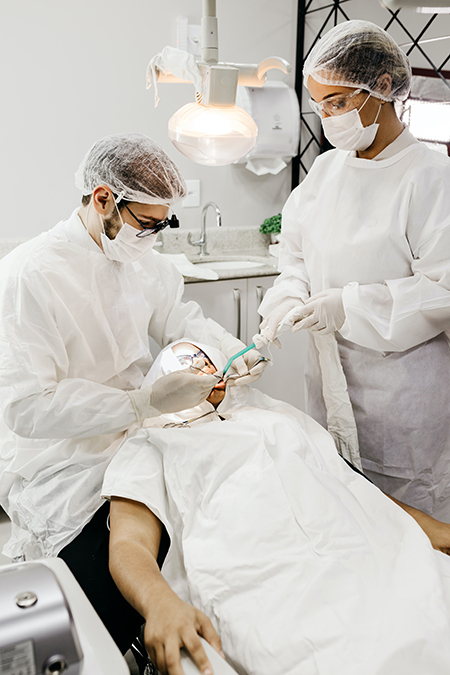 No matter the situation, Parklane Dental is here to help with any dental emergencies. We can offer the best emergency dental care to you! Call us during normal business hours, and we will find a time to start your treatment as soon as possible at any of our offices. If you are trying to contact us outside of normal hours, email us at [email protected] for a direct reply from our dentist. We've got you covered at any time, and we will get your emergency taken care of swiftly and as quickly as possible.


Parklane Dental, situated in two locations in Fort Smith and one in Rogers, AR, is equipped with the latest technologies and expert dentists, which helps to offer the best dental care facilities to the patient. For Dentist Rogers, AR, and Dentist Fort Smith, AR, dial (479) 782-0080, (479) 273-0004, and (479) 484-0777  and book an appointment with the dentistry to know more about dentures and other dental care services.