Our Practice and Fun
Posted by Mike Liggett on Dec 20 2022, 11:38 AM
We're thrilled to announce that we're Springdale's newest dentists.  Three of our talented dentists are seeing patients at our beautiful new office in Downtown Springdale at 617 East Emma Avenue.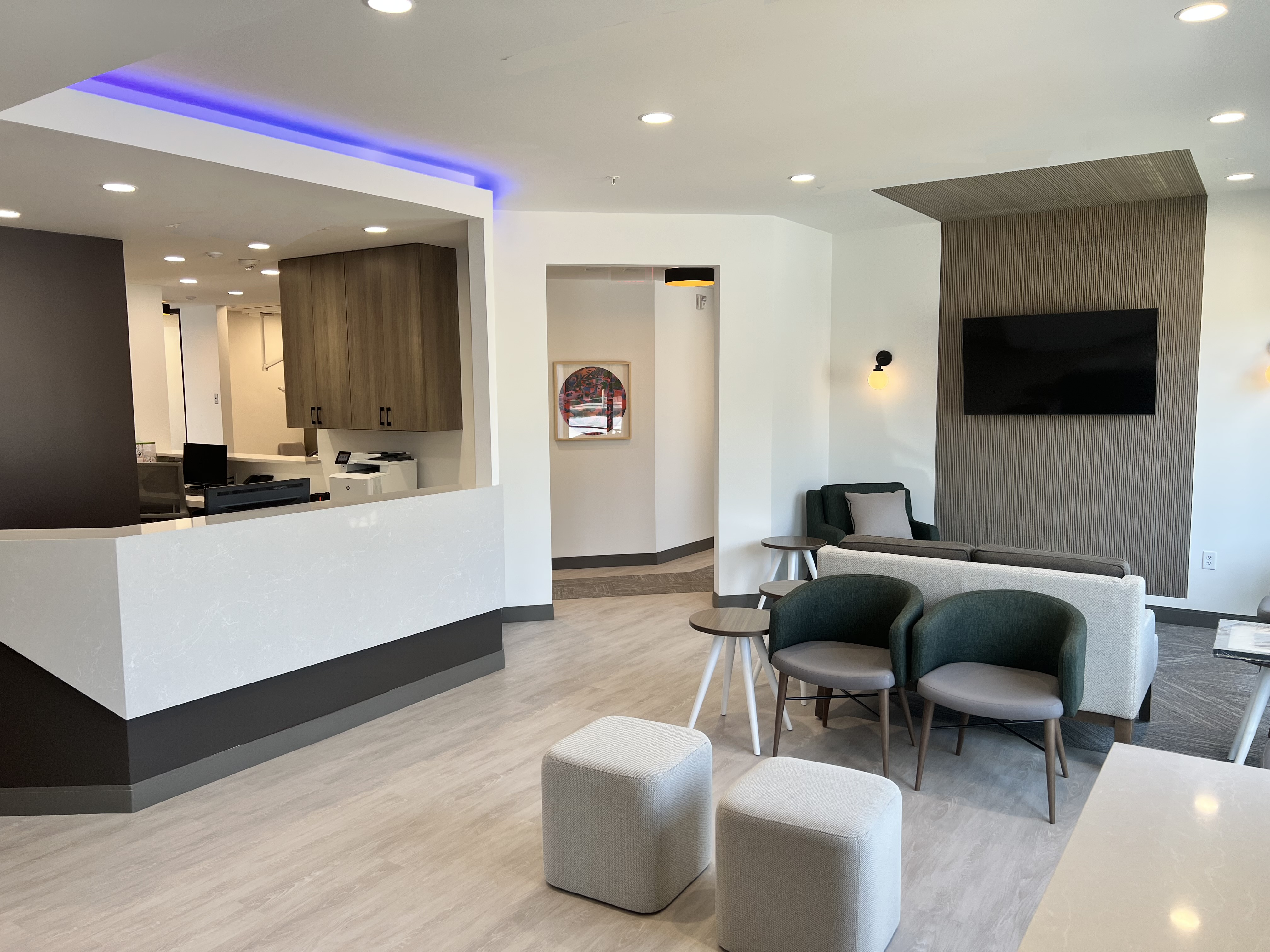 We celebrated this new opening with a ribbon cutting by the Springdale Chamber of Commerce and a big party where staff from all four offices welcomed members of the community.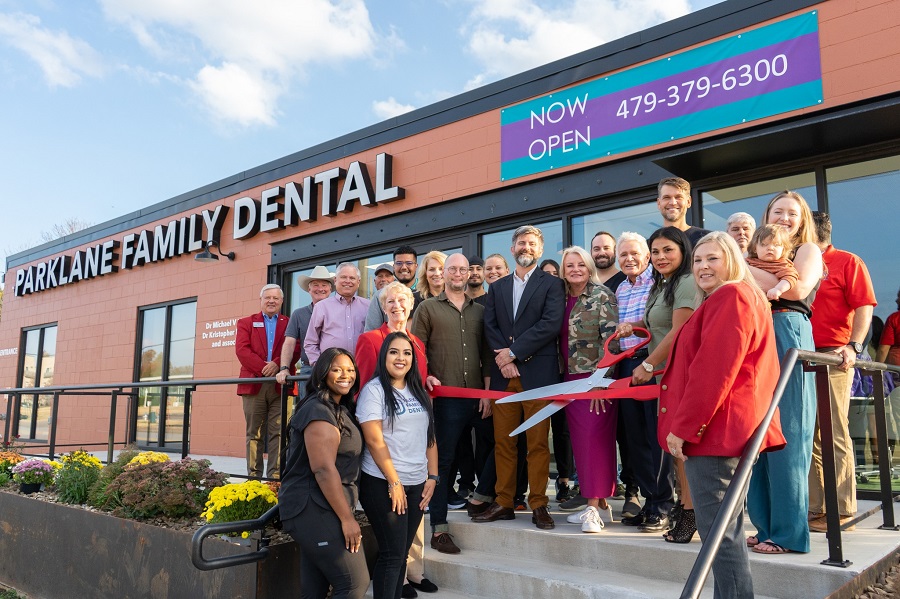 Downtown Springdale Dentist
We've invested in our community by setting up shop in the old Fuel & Supplies building.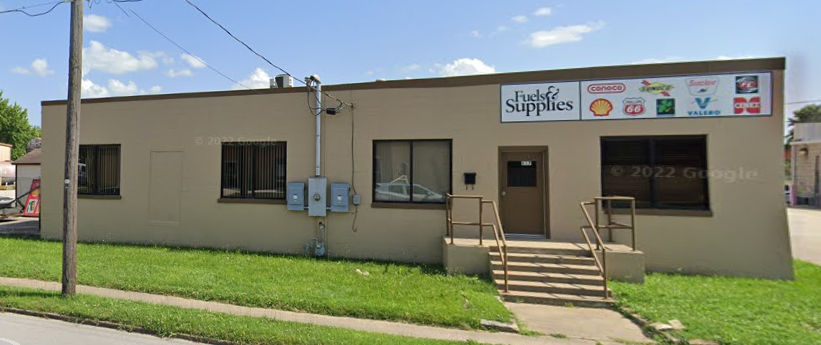 Our talented designers have totally transformed the space into a modern dental office with 8 dental exam, treatment, and hygiene rooms to serve our growing community.  If you haven't been to downtown Springdale recently, then you're due a visit because the area is undergoing a total makeover with many more updates planned.  There's been a major investment in the revitalization of our downtown, and we're excited to be a part of it!
Monarch Butterfly
Our area is a pitstop for the Monarch butterfly, an endangered species, as it makes its way from Canada to Mexico. Not only is it a beautiful butterfly, but it's also an important pollinator. Here at Parklane, we support our community's efforts with a butterfly garden, where you can often see these beautiful creatures taking a break and feeding.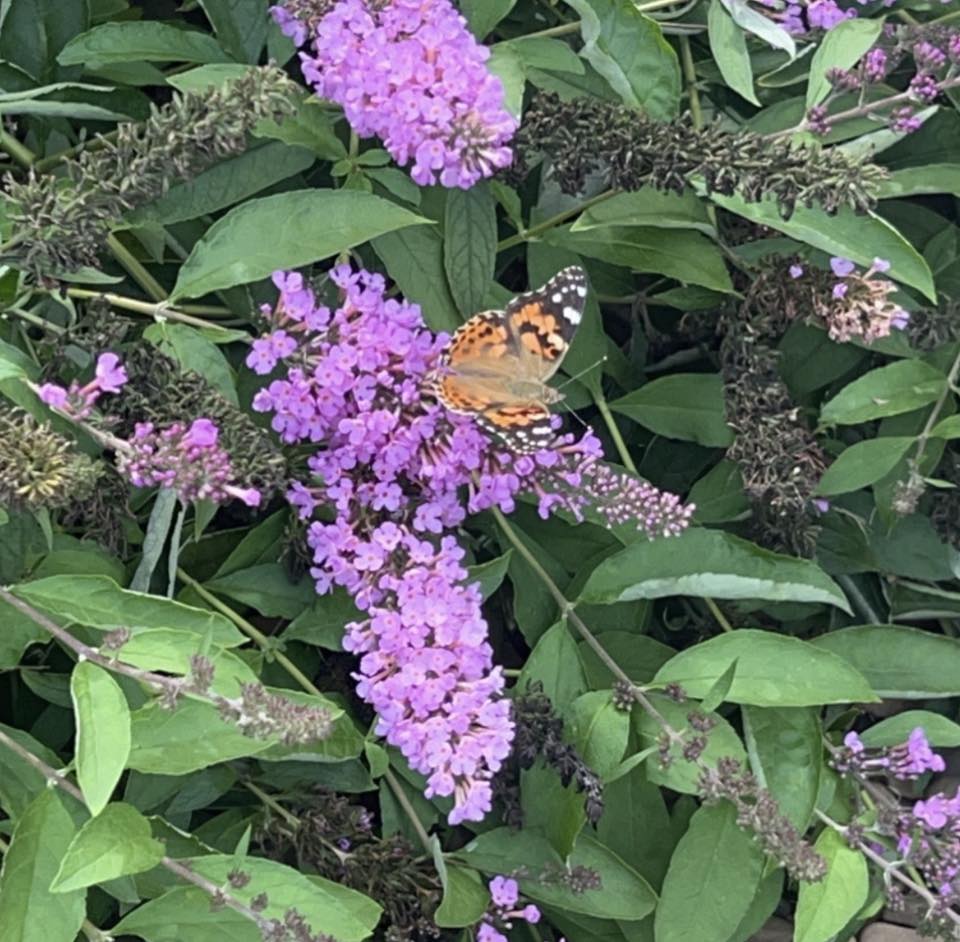 Events
We have jumped right into the community with all the things happening in Springdale.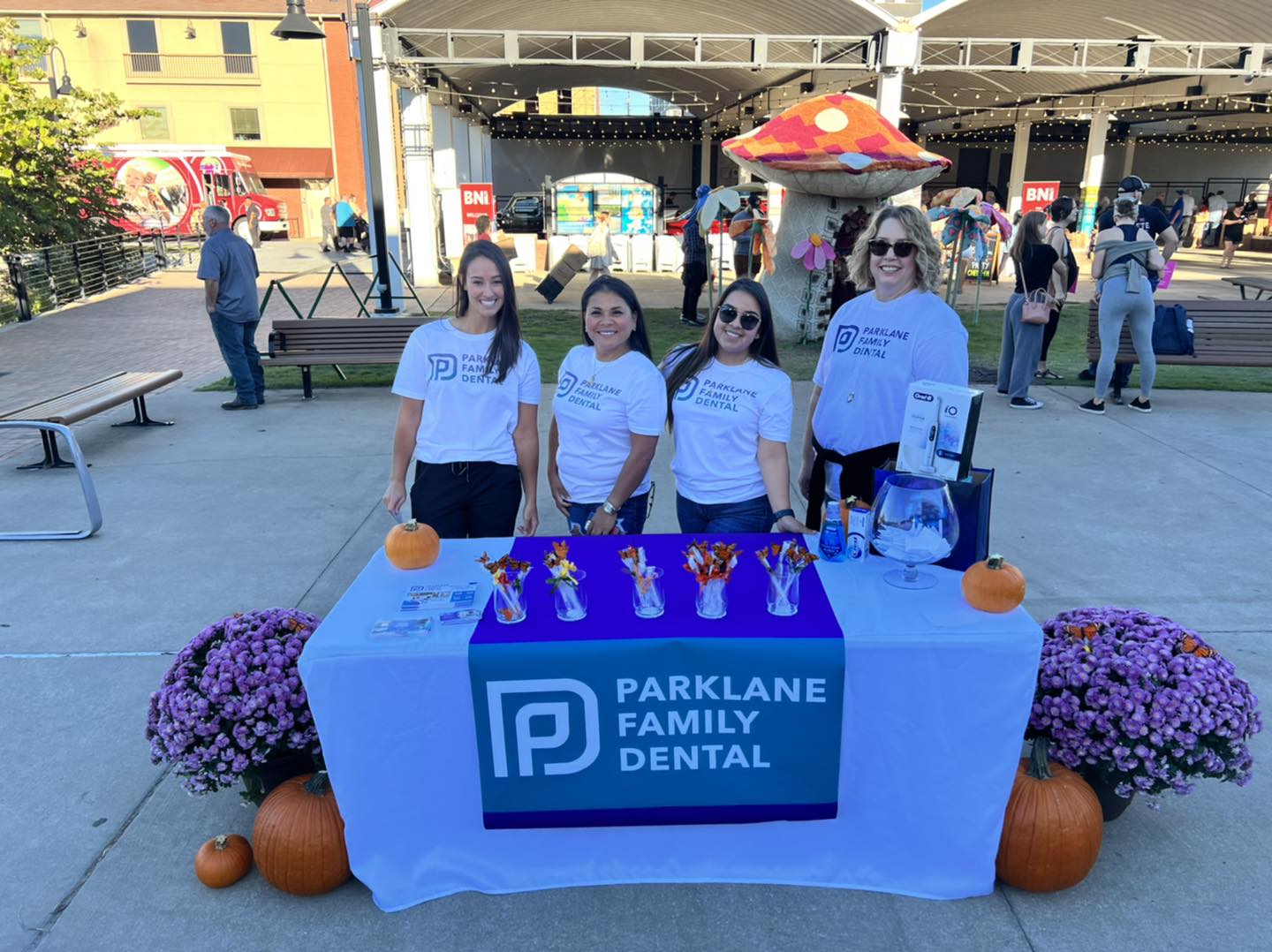 One of those events was the butterfly release at Turnbow Park where the public was given a chance to interact with these beautiful creatures as they were released into the wild.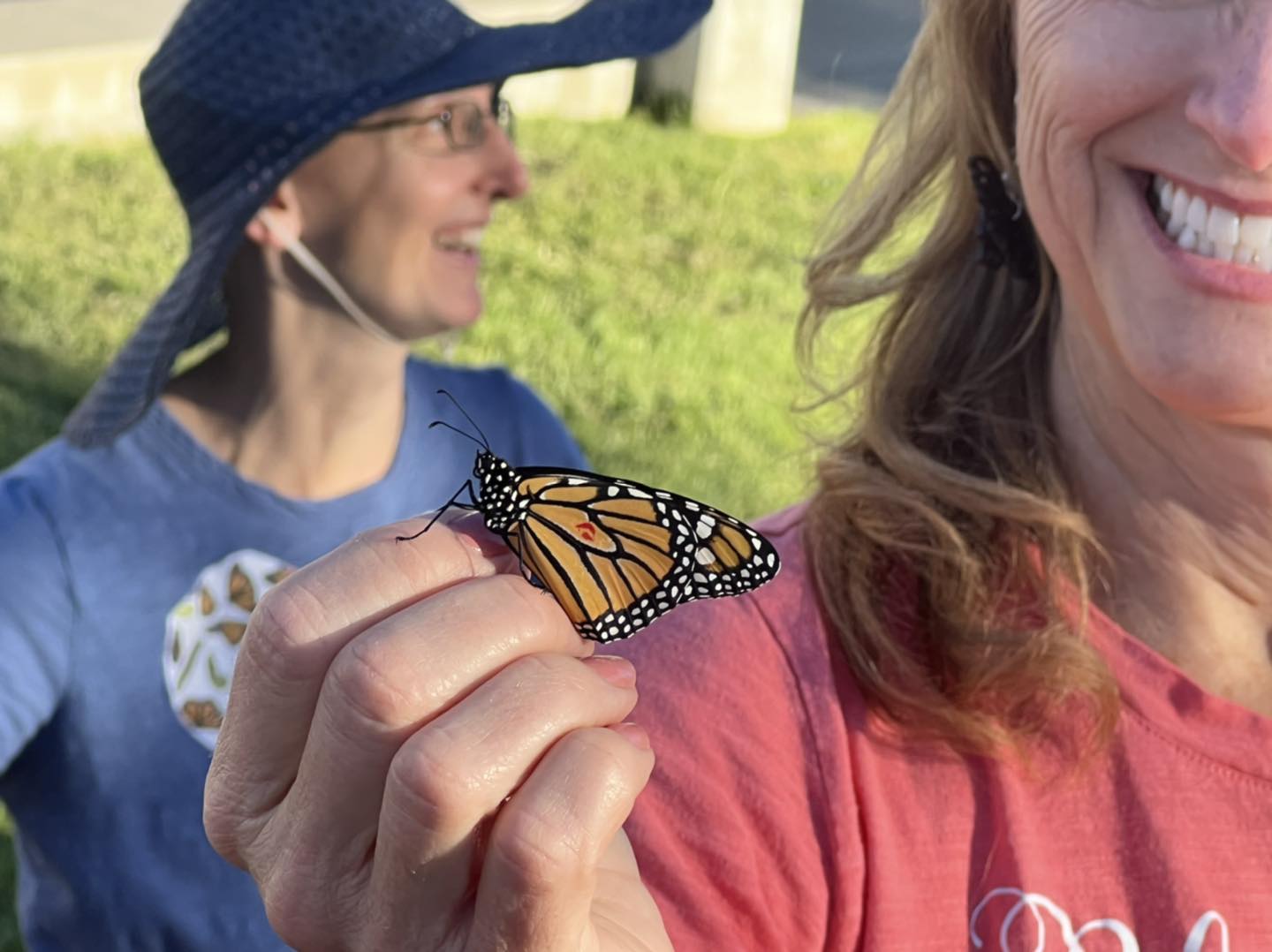 We gave out paper butterflies and toothbrushes to children in attendance who were amazed by the Monarch's beauty.
Some of our staff participated in Ghoul's Night Out to support downtown businesses and get to know some of the people in our community.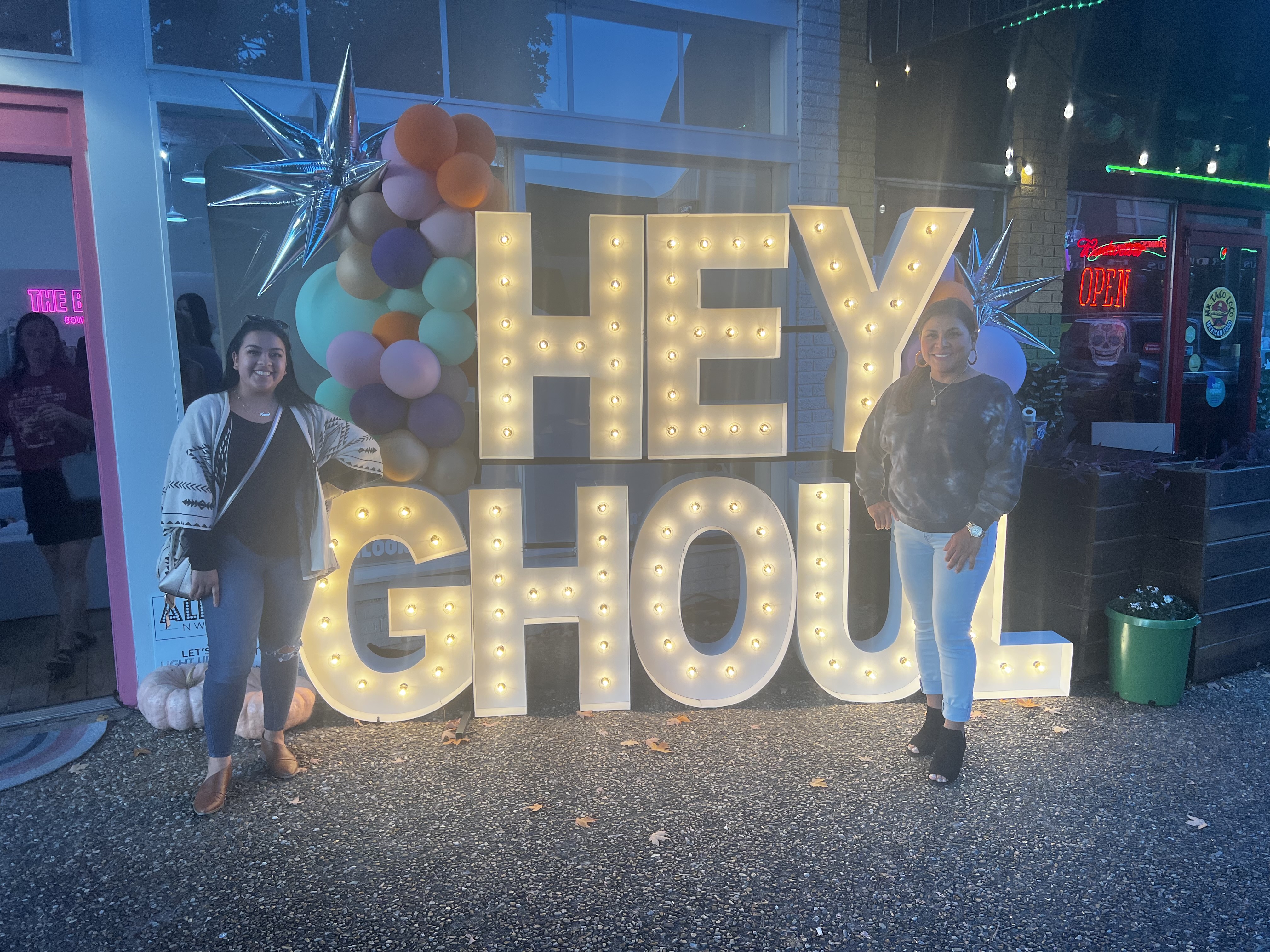 It was a beautiful night, with lots of retailers staying open late.  Shoppers were welcomed into the area's bars and restaurants with tempting offers.
The Botanical Gardens of the Ozarks hosted a costume event as part of their preschoolers' program and we met 100's of our area's preschoolers and their families and we had a lot of fun doing it!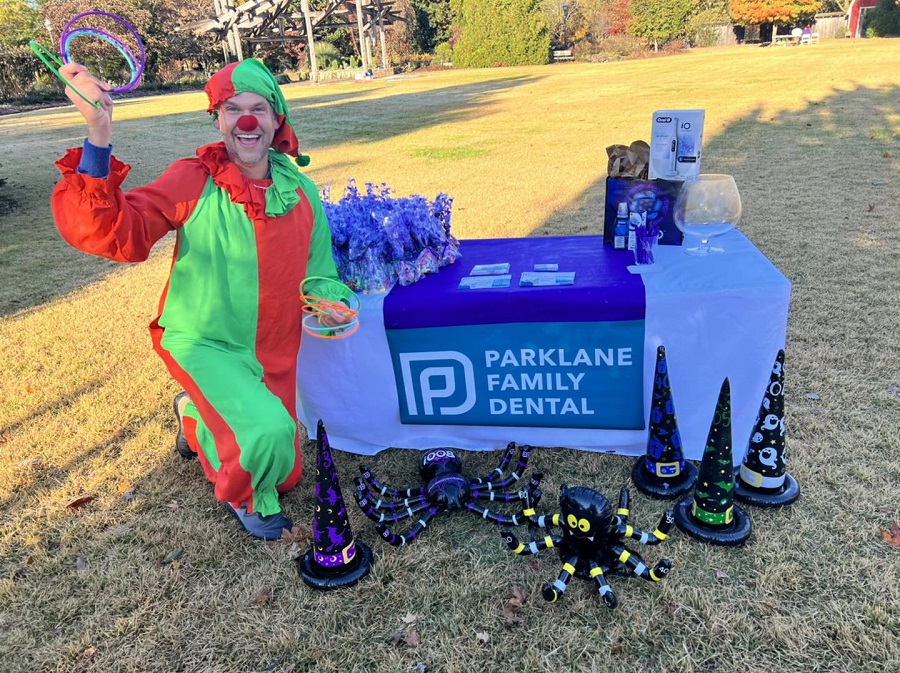 Espanol
Springdale is a diverse city, so to cater to that, many of our staff members are Spanish bilingual and we're thrilled to welcome our Spanish-speaking patients and their families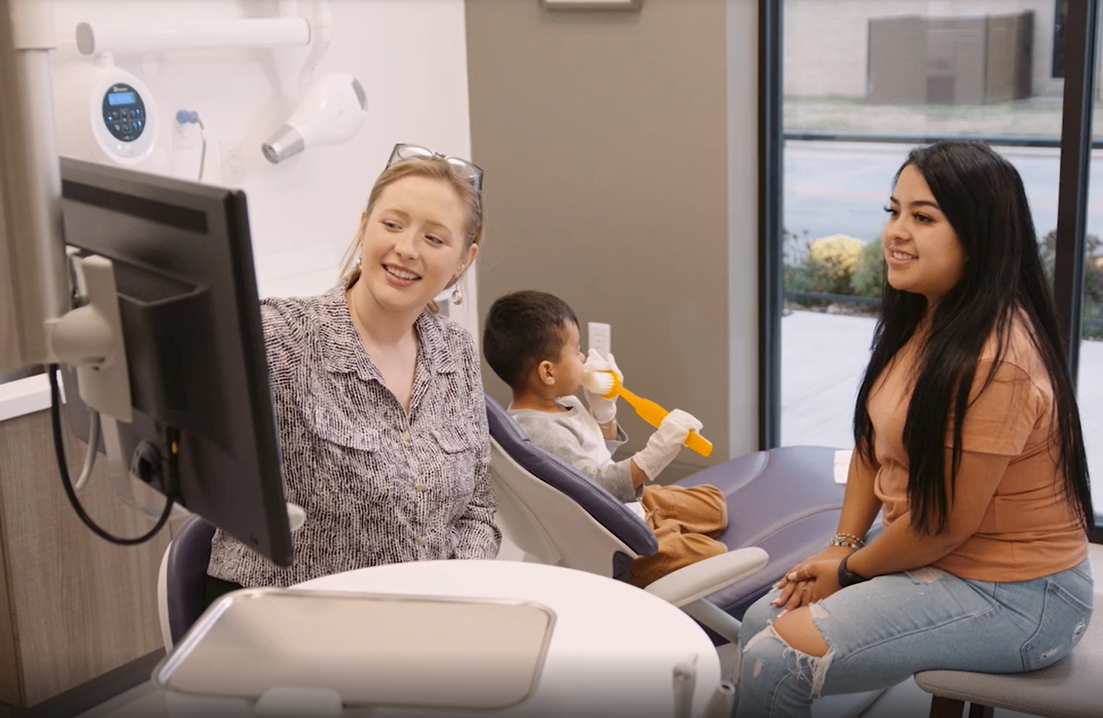 Please call 479-379-6300 to set up an appointment in our beautiful new office!