Benefits of Fluoride Toothpaste
Posted by CSMS - Admin on Sep 2 2021, 11:44 PM
We've all heard of it before, but have we ever stopped to think about what fluoride actually does for your teeth? Most simply put, fluoride is a natural mineral that can be found in fresh and seawater. Also, depending on where you live, your city could fluoridate the water as well, in hopes of reducing cavities in the community. Anyways! These have pretty low concentrations of fluoride, whereas fluoride toothpaste has much higher concentrations. So, what's the deal? What is fluoride and how can my toothpaste help strengthen my teeth?
The CDC has noted fluoride as one of the most effective and greatest "public health achievements of the 20th century." Toothpaste with fluoride has improved dental health in ways that were seemingly impossible beforehand. It is an obvious benefactor to preventing tooth decay and strengthening tooth enamel, but let's dig into that.
Fluoride prevents tooth decay by promoting the production of fluorapatite. This is a type of tooth enamel that is resistant to acids and bacteria, aka providing a much stronger barrier to certain foods and drinks that can damage your teeth. Fluoride also bonds the areas of tooth decay by attracting other minerals such as calcium to the site of damage, once again proving more strength. Lastly, fluoride contains antibacterial properties, that when released upon use, will prevent the growth of bacteria on the teeth.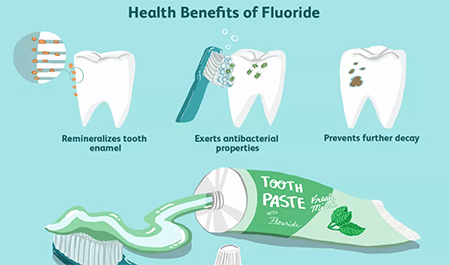 However, it should be noted that inappropriate use of fluoride toothpaste can cause a stun in developing teeth. This is called dental fluorosis, which occurs during childhood when teeth are still coming in. The overuse of fluoride can cause hyper-mineralization in the tooth enamel, which in short, is not the best. This most commonly happens in children ages 6 and under, those under 2 with the highest risk. The best way to prevent this is by limiting the amounts of toothpaste your children have while still in this 6 and under category. No more than a smear of toothpaste for 3 and under where 3-6 is a pea-sized.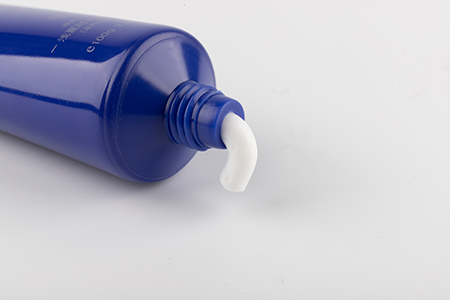 The benefits still out weight the cons, and with proper dental care, there should be no problems! If you have questions about what toothpaste is right for you and your child, come see us at any one of our offices for a consultation. Fluoride We are here to help your teeth be the best they can be.


Parklane Dental, situated in two locations in Fort Smith and one in Rogers, AR, is equipped with the latest technologies and expert dentists, which helps to offer the best dental care facilities to the patient. For Dentist Rogers, AR, and Dentist Fort Smith, AR, dial (479) 782-0080, (479) 273-0004, and (479) 484-0777  and book an appointment with the dentistry to know more about dentures and other dental care services.